"Mom is gonna love this weeks's Top Ten Tuesday Topic!" spake I, Kimber the Magnificent and Bookish Border Collie Extraordinaire. You know this is so because I say it is.
Anyway, this week's topic is One Word Review for the Last 10 Books I (We) Read. Sounds easy, no? But when one of us sat down to actually come up with a list of same, we discovered three things:
It's a lot harder than it sounds.
It's a lot harder than it sounds. (That's not a redundant typo, okay?)
Once Her Momness finally got the lead out and got rolling, it was hard to limit the list to just ten. It was easier to limit the list to the last 10-ish good or at least reasonably decent books we read. (We left out the real stinkers. You're welcome.)
So here ya go:
One Word Reviews for the Last 10-ish Books We Read
In no particular order:

1. The Note Through the Wire – Doug Gold: Compelling
2. Death at the Abbey – Jan Durham: Middlin
3. Wonder Dogs – Maureen Maurer (review forthcoming): Effervescent!
4. Forgiving Paris – Karen Kingsbury: Incandescent
5. The Red Queen – Philippa Gregory: Bedizened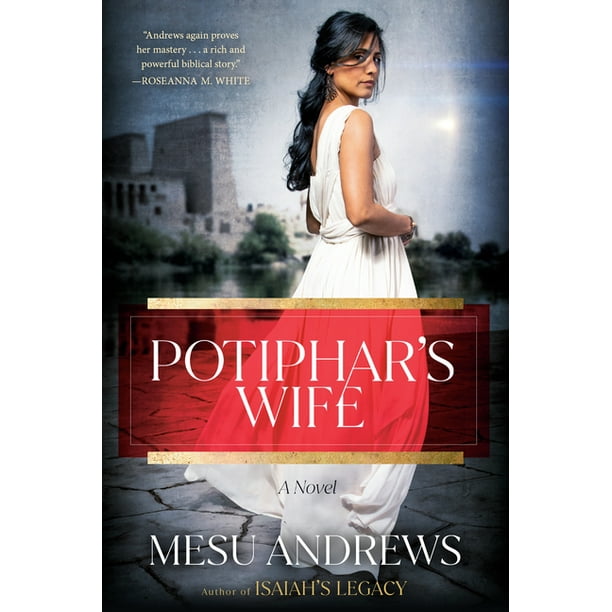 6. Potiphar's Wife – Mesu Andrews: Fleet
7. Stone Ruins and City Smoke – Charlie Martyn: Poldark-ian
8. Night Road -Kristin Hannah: Quotidian

9. What Remains True – Nancy Naigle: Heartwarming
10. The Book Thief – Marcus Zusak: Unforgettable

11. Girl With a Pearl Earring – Tracy Chevalier: Atacama-ish
12. Bridge of Clay – Marcus Zusak: Okay-Who-are-you-and-what-have-you-done-with-Marcus-Zusak?
What would you add?
Top Ten Tuesday is an original feature/weekly meme created by The Broke and the Bookish,
Now hosted by Jana at That Artsy Reader Girl